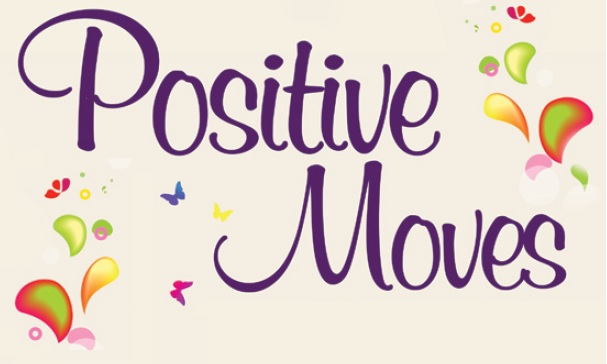 Positive Moves is 12 week self development course for women who are looking to get back into employment. The program explores:
In covering these areas, we provide the tools participants need to re-enter the working world with a newfound confidence.  
Since 2012 Round Midnight Creative Arts has delivered 10 Positive Moves programs with women across Birmingham, all from very different circumstances. In the past, the program has helped:
We help participants to recognise their true potential and self worth, ultimately encouraging them to apply for jobs and volunteer roles. 
All of the Positive Moves cohorts were funded by Big Lottery's Awards For All.  
"I have attended courses since Positives Moves but I have never experienced anything as good as this. It was interactive, fun and amazing!"
Want to learn more about Positive Moves?