Successful Funded Filming of Virtual_Decisions: KNIVES.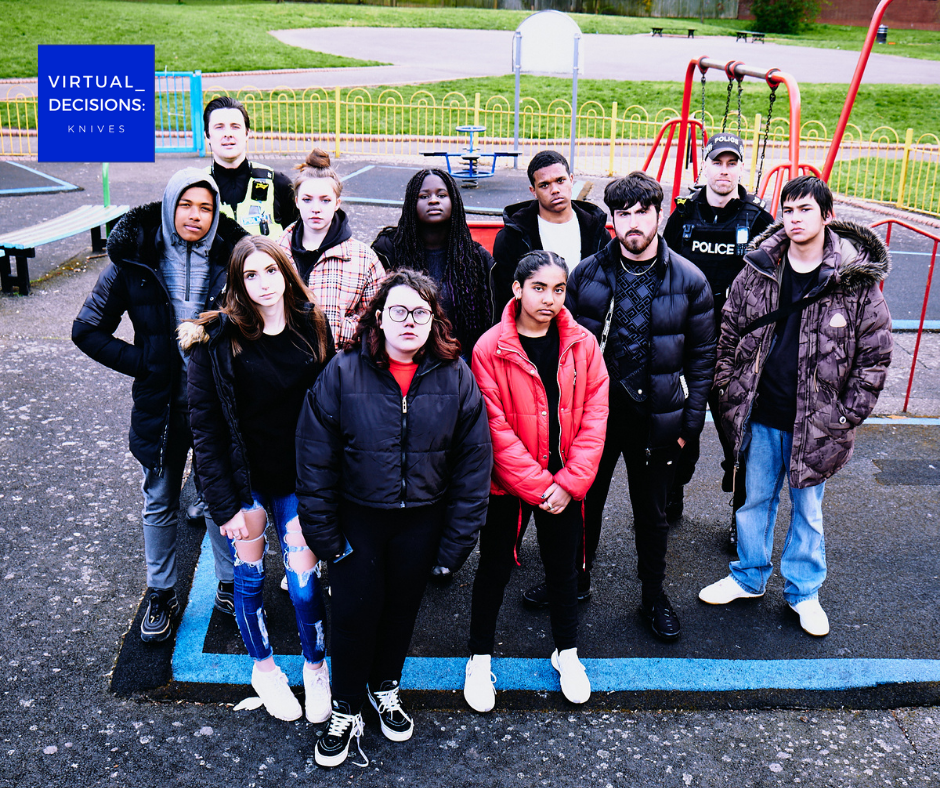 Two months ago we announced our funding success from the Home Office and West Midlands Police, and were able to share that we would be expanding upon our Virtual Reality programme. The groundbreaking Virtual_Decisions: GANGS VR film would be gaining a follow on film; Virtual_Decisions: KNIVES, focusing specifically on knife crime, youth violence and the decision to carry a weapon (If you haven't read that blog you can find it here).
After spending time with focus groups; researching the language of young people; planning and developing the script; and casting a talented, local, and committed team of young people, the Round Midnight Creative Arts team were able to begin rehearsing and filming.
With locations scouted and booked, and COVID regulations in place, the team spent three days on set preparing and shooting our next virtual reality film.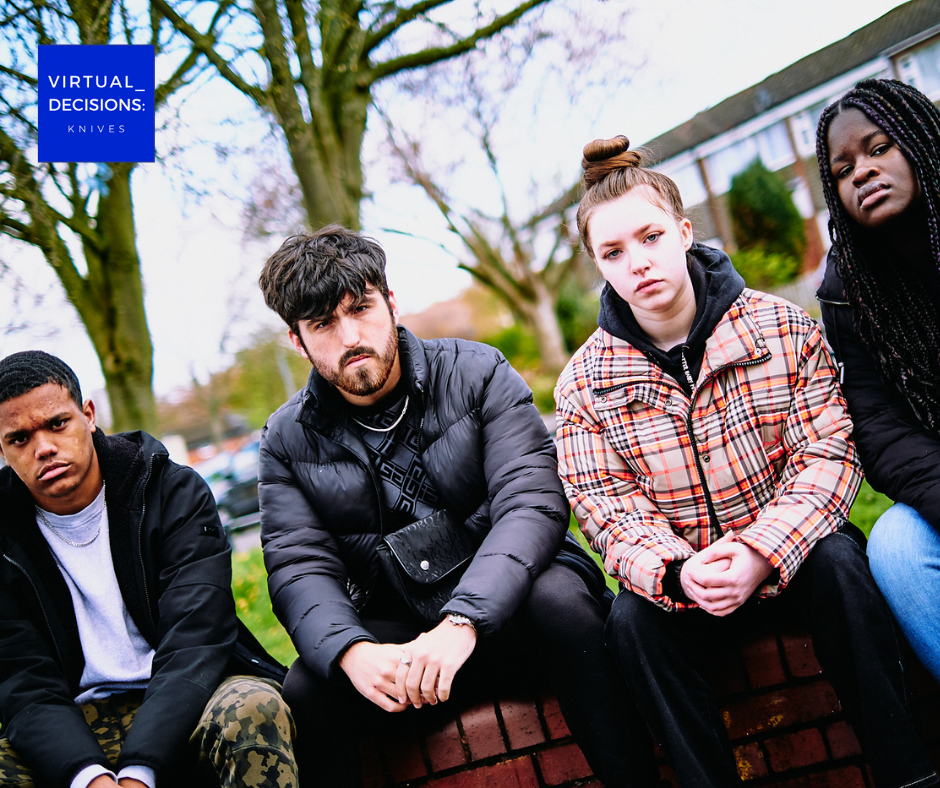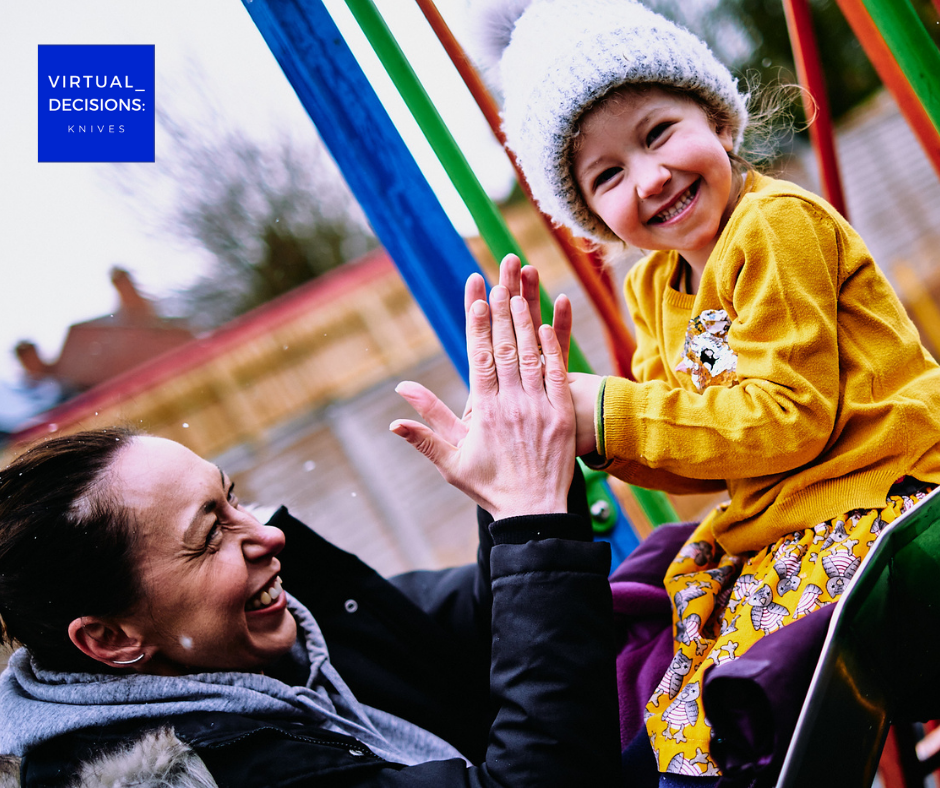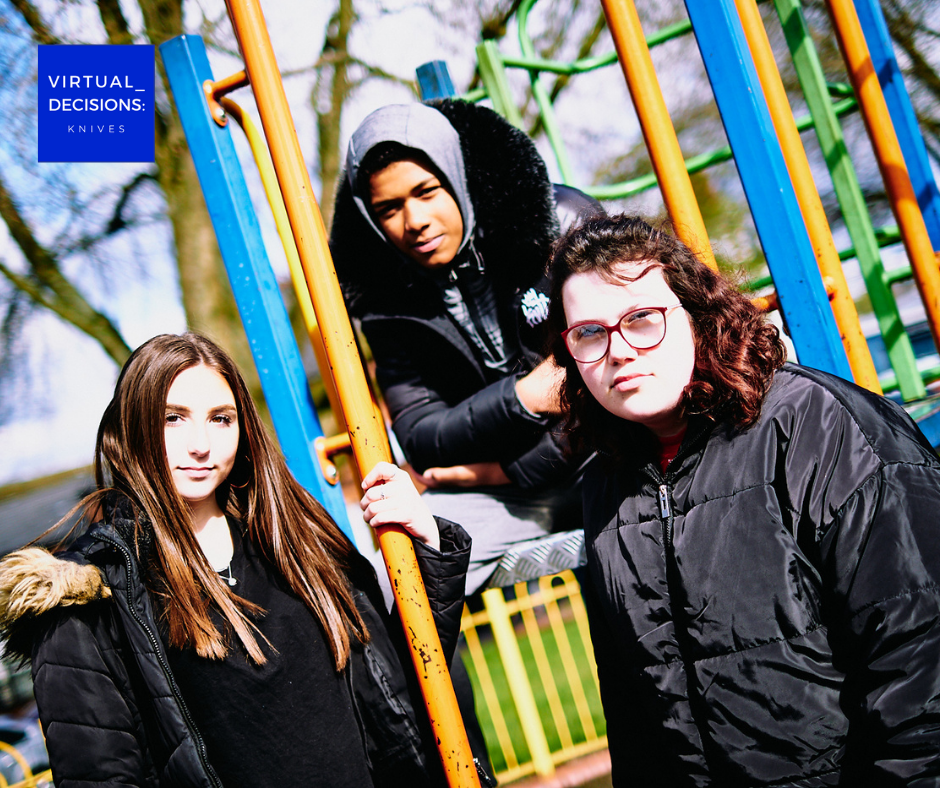 Our cast and crew were wonderful, even in the face of unruly weather! Our young actors in particular were amazing: they were all so professional and worked incredibly hard. It was great to see them bring the characters in Virtual_Decisions: KNIVES to life. PC Thomas and PC Bott from West Midlands Police also feature in the film and it was great to have them on board.
After a very successful few days of filming we are thrilled to say that we will be taking the project into the next stage. While production company BDH will be editing the Virtual_Decisions: KNIVES VR film, we'll be using the next month to develop workshops and educational materials ready for school trials in June.
Virtual_Decisions: GANGS has been running since 2019 and the success of this creative and culturally relevant programme is a testament not only to the talented cast and crew behind the film, but also to the incredible facilitators we have delivering the project. Their ability to connect with, and understand the young and vulnerable people we work with on the Virtual_Decisions programme, is second to none. Their workshop skills and use of the educational materials is what turns our groundbreaking VR film into a holistic learning experience.
We anticipate nothing less for our launch of Virtual_Decisions: KNIVES.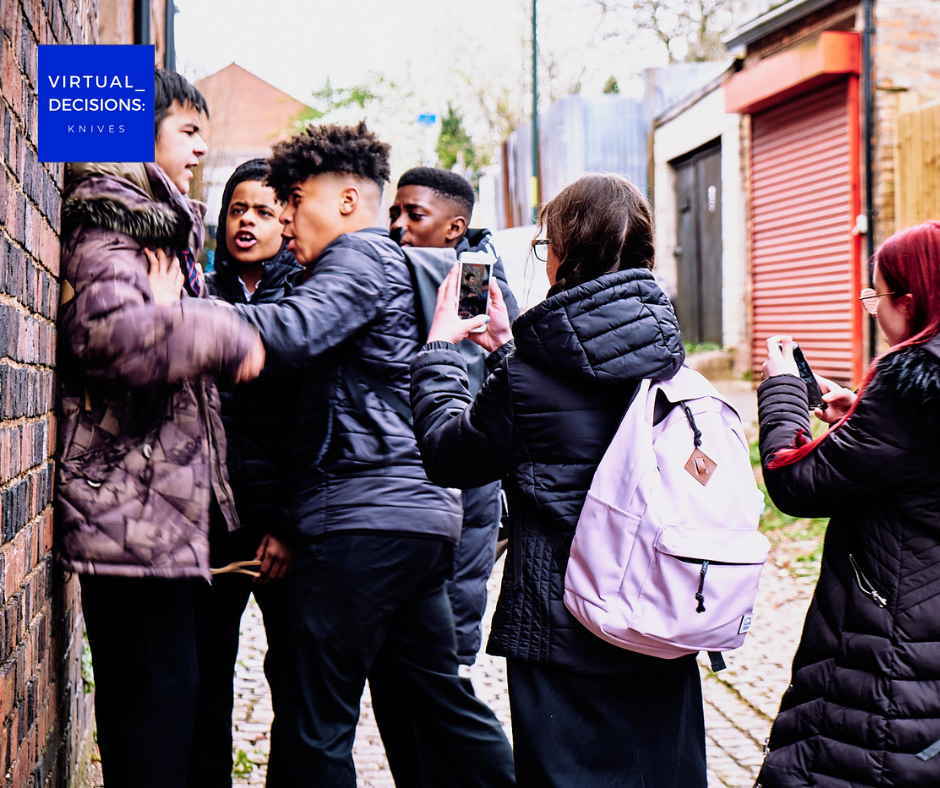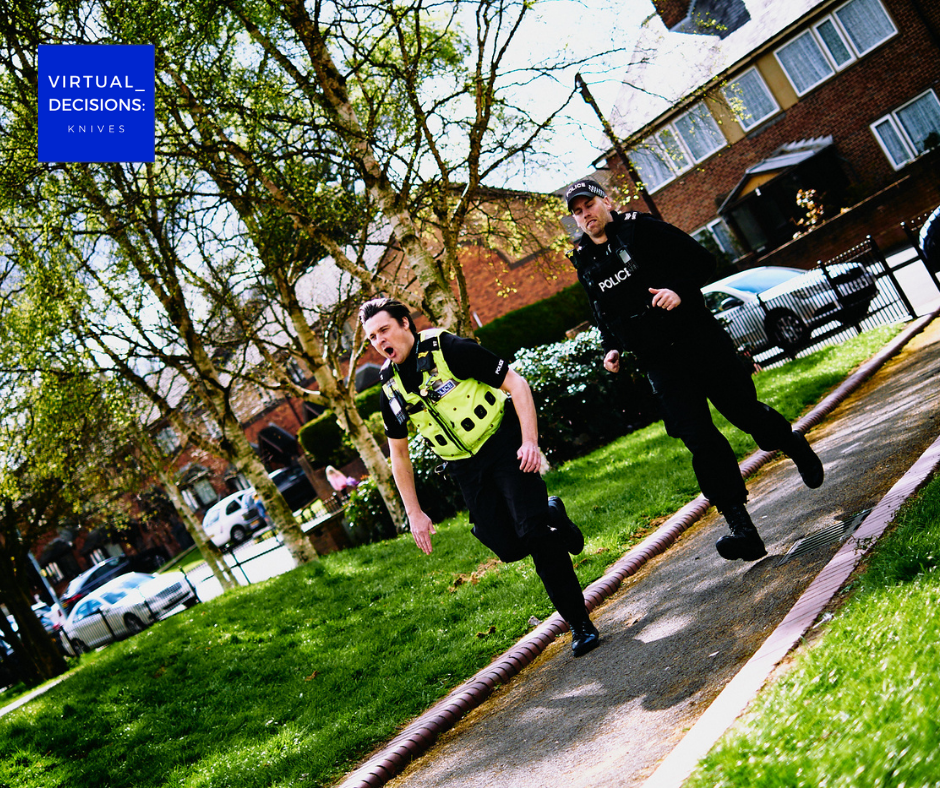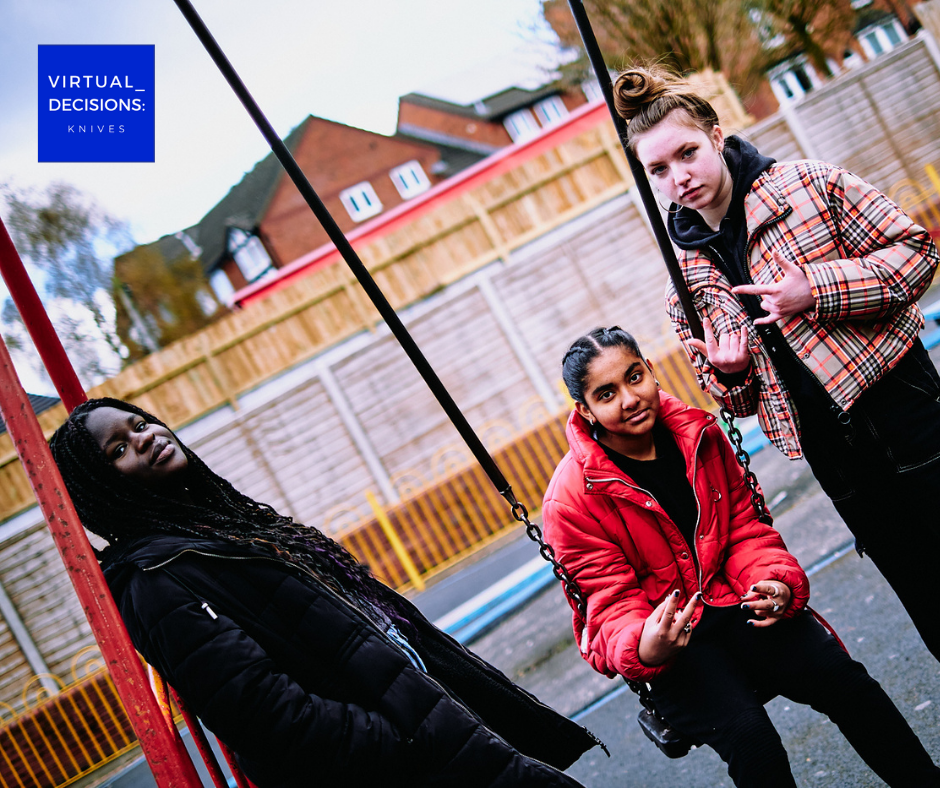 We are advocates for using tech in education, and using that new tech to put young people in control of their learning journey. Their decision making is at the forefront of the Virtual_Decisions: GANGS process, and that will be the case once again as we trial Virtual_Decisions: KNIVES in schools across the country from June onwards.
The chalenging issues young people face are sometimes out of their control. But having the knowledge and decision making skills to get themselves through that situation safely, are tools we can help them to develop.
For more information about Virtual_Decisions: GANGS, which you can book now, please visit the website of our sister company, Round Midnight, here.
And to keep up to date with the latest news of Virtual_Decisions: KNIVES please follow us on social media. You can find all of our links below.