About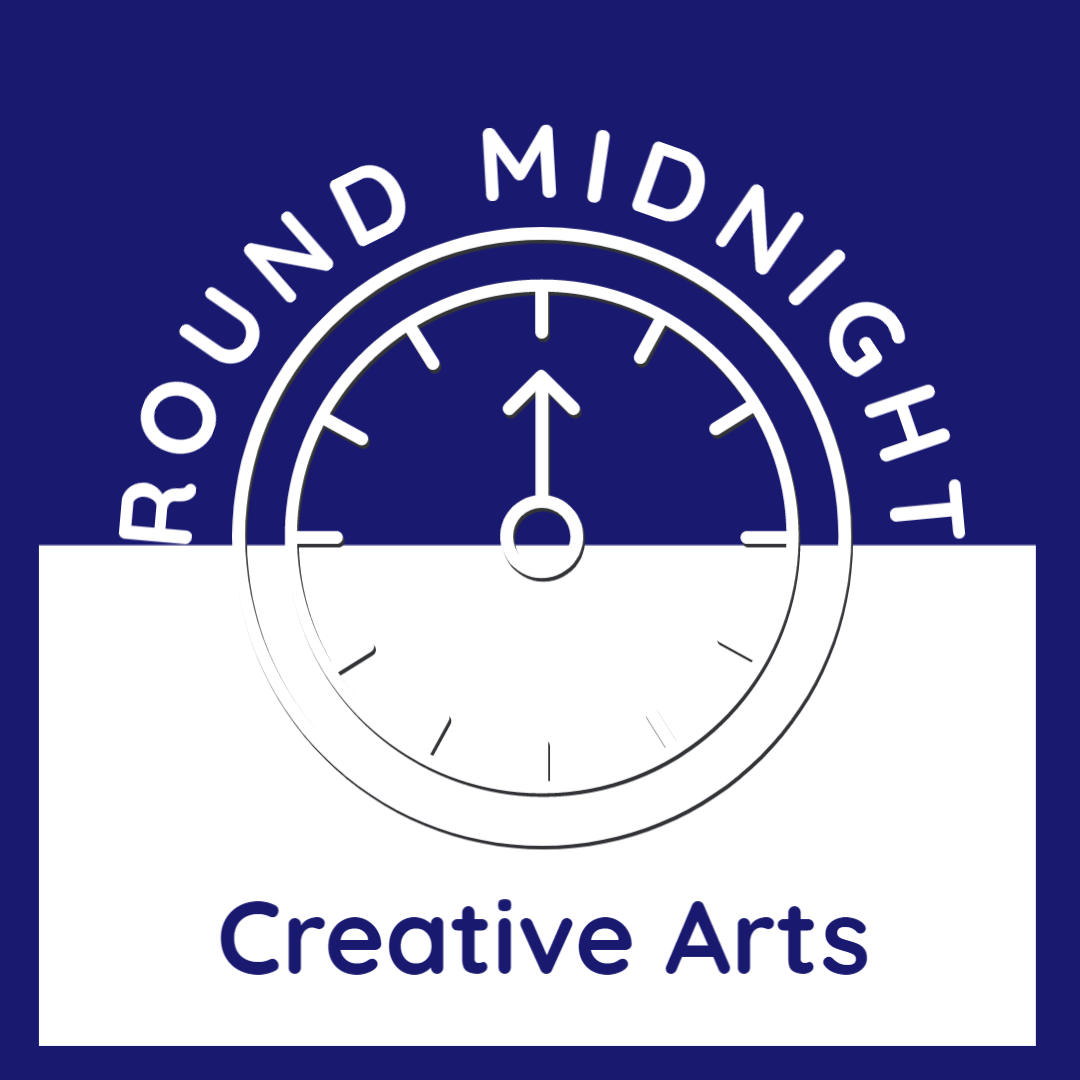 Round Midnight Creative Arts deliver high-quality creative arts work to communities all over the UK.
We are a not for profit organisation continuously innovating our practices to best reach individuals in need.
Established in 2010, Round Midnight Creative Arts has gone from strength to strength, benefiting people of all ages and abilities throughout the community. We have run many successfully part and fully funded projects and are always looking to develop further projects that best serve the community. 
We are based in Birmingham. However, we work with parents, teachers, community leaders, other key stakeholders and local authorities to deliver creative work throughout the Midlands and beyond. 
Our projects aim to reach those most vulnerable in our community.
Participants include:
Vulnerable Adults
Looked After Young People
At-Risk Young People
Young Carers
Round Midnight Creative Arts use a variety of techniques to engage its participants and to enthuse the people we work with. Our bespoke projects use originality, comedy, music and Creative Arts techniques to enrich lives, build confidence and promote community cohesion.
We are expert arts practitioners that produce high quality creative arts projects that support the most vulnerable in the community. 
Want to know a bit more about what we do?