Community Initiatives Fund: Success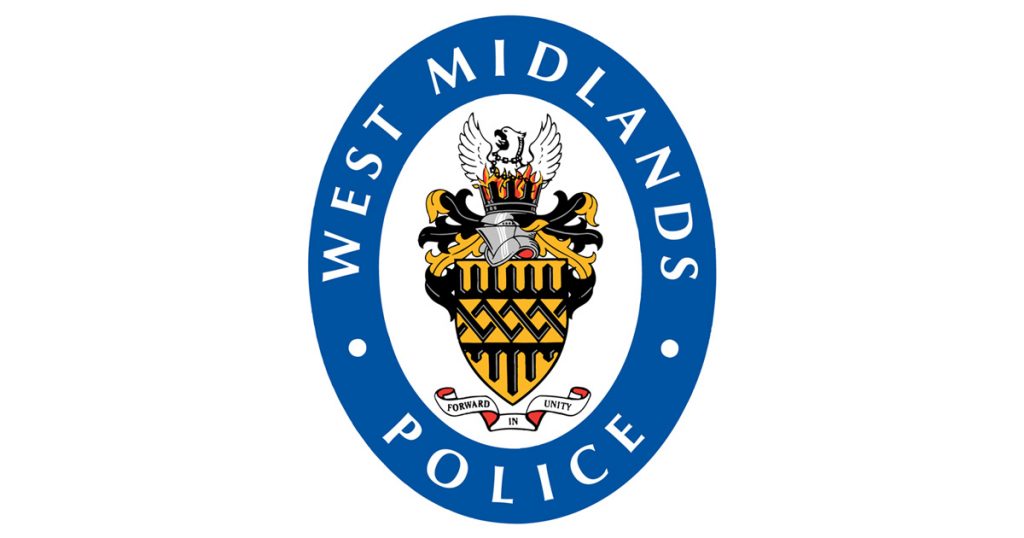 We are excited to announce that we have been successful with funding from the West Midlands Police through the Community Initiatives Fund. This will allow us to deliver Virtual_Decisions to schools across Birmingham East.
What is the Community Initiatives Fund?
The Community Initiatives Fund is a fund launched by West Midlands Police and Crime Commissioners to support organisation that are helping to overcome the effect of Coronavirus isolation.
The West Midlands Police recognises the role organisations such as ours can play in providing support within the community during these uncertain and unprecedented times.
Moreover, the Commissioner recognises that extra support regarding pandemic recovering and mental health needs to be provided to those most in need, in places where there are greater levels of economic, social and health inequalities and deprivation.
Why are we needed?
During the current pandemic, crime figures have dropped due to new restrictions. However, the challenge as lockdown restrictions are lifted is to avoid youth crime returning to the record levels seen last year.
David Thompson, WMP Chief Constable said "Young people impacted by the coronavirus outbreak are "easy prey" for criminals who want to recruit them into gangs".
Our Virtual_Decisions program responds to this specific need by providing a vital early intervention method that assists in the prevention of the escalation of youth crime. To learn more about Virtual_Decisions please click here.
When do we get started?
We have already started! Workshops began as part of the County Lines Intensification Week and we are excited to continue over the coming months. We will be delivering to 9 targeted Birmingham secondary schools in areas such as Erdington, Ladywood, and Sparkhill.
We will keep you updated on our work and how we have used the support from the West Midlands Police through the Community Initiatives fund to best support young people in East Birmingham.