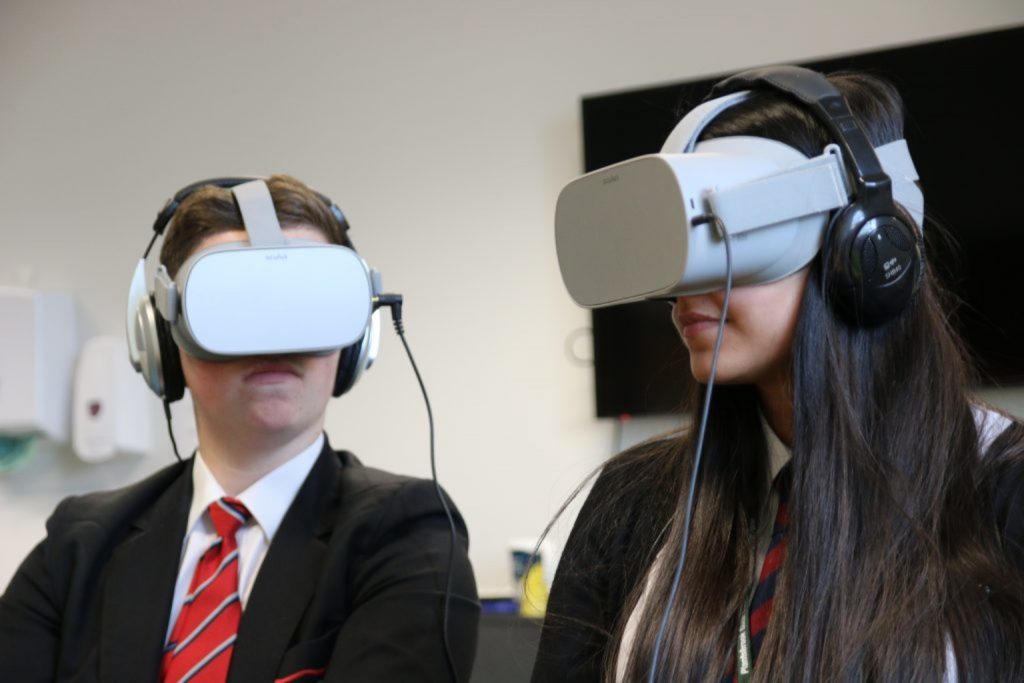 VIRTUAL_DECISIONS is a unique and interactive virtual reality program that delivers real-life experiences for young people through VR and creative arts workshops.
Our trailblazing Virtual_ Decisions experience combines VR with education to address the themes of gang culture, risk-taking behaviour, grooming and youth violence.
Virtual_Decisions is an innovative way to engage at-risk young people and young offenders. Using Virtual Reality within an early intervention program is a fresh approach to challenging issues within our community.
Virtual_Decisions was created by our sister company, Round Midnight Limited alongside BDH Immersive.
Virtual_ Decisions is an early intervention tool that aims to prevent youth crime before it happens through an immersive but impactful VR experience. 
Our ultimate aim  is to reduce youth crime within the community by: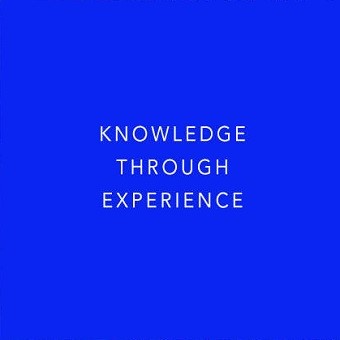 VIRTUAL_DECISIONS will enable greater #knowledgethroughexperience which will pave the way to an active understanding of social issues
The 8 minute VR film is an immersive experience where participants are faced with a realistic scenario. In this scenario, the participants can make their own decisions anonymously. Each decision has a resulting outcome. Every action has a consequence. Therefore, the VR experience is unique for every individual.
After the VR film, an in-depth Creative Arts workshop encourages young people to analyse their decisions. In this user-led workshop, participants can develop a deeper understanding of the potential risks involved and consider the consequences of their actions. In this sense, the VR experience helps to open up a dialogue and creates a space for individuals to change their perspectives about risk-taking behaviour.
Virtual_ Decisions is designed to have a positive long-term impact in reducing crime. We have developed follow on parent and teacher workshops to aid in the program's sustainability. 
Our parent workshops aim to assist adults in opening up a dialogue with young people about risk-taking behaviour and encourage active intervention. 
Meanwhile, we provides teachers with Creative Arts materials and additional Virtual_Decisions resources so that discussions can continue in school.
"VR vs GANGS" on Channel 4
VIRTUAL_DECISIONS was featured as part of a short Channel 4 News documentary "VR vs GANGS". Pupils, teachers, youth workers and police were interviewed to see if this kind of VR experience can offer young people a safe-environment to explore subjects of peer pressure, violent behaviour and gang culture.
Virtual_Decisions has been supported by West Midlands Police (through the Active Citizens Fund Wolverhampton, Serious Organised Crime Fund and the Probation Service), the office of the West Midlands Police PCC, The Greater Manchester Magistrates Association, Walsall Council, and West Mercia PCC.
Are you part of the Future of VR?
Future VIRTUAL_DECISIONS projects will include other personal, social, health and economic (PSHE) topics to be explored through immersive technologies.
For example; knife-crime, drugs, cyber bullying, LGBTQ+, grooming, consent and radicalisation. If you want to discuss how we can work together towards shared goals, please get in touch.