Since 2010, Round Midnight Creative Arts have been running Expressions Choirs and music sessions with adults and vulnerable adults across the Midlands. Music and singing is a fantastic way to bring communities together, build self-confidence and learn new skills and our choirs have done just that. 
Participants learn a variety of different songs and singing styles, explore varying genres and add their own musical flare by experimenting with musical instruments. Some groups have even written and recorded their own songs, going on to perform their original pieces in music venues in Birmingham and Wolverhampton. 
Organisations we have worked with: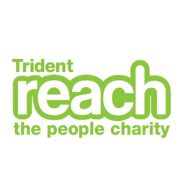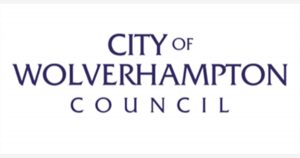 Would you like to work together to bring Expressions Music to your community?